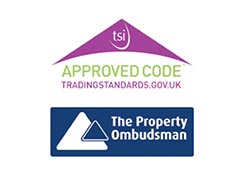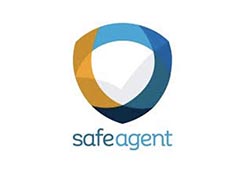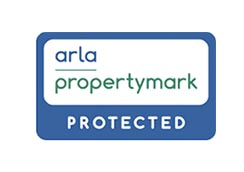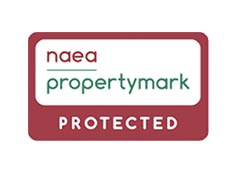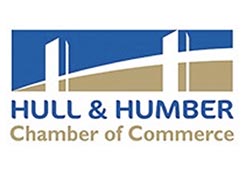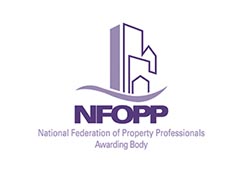 About BMH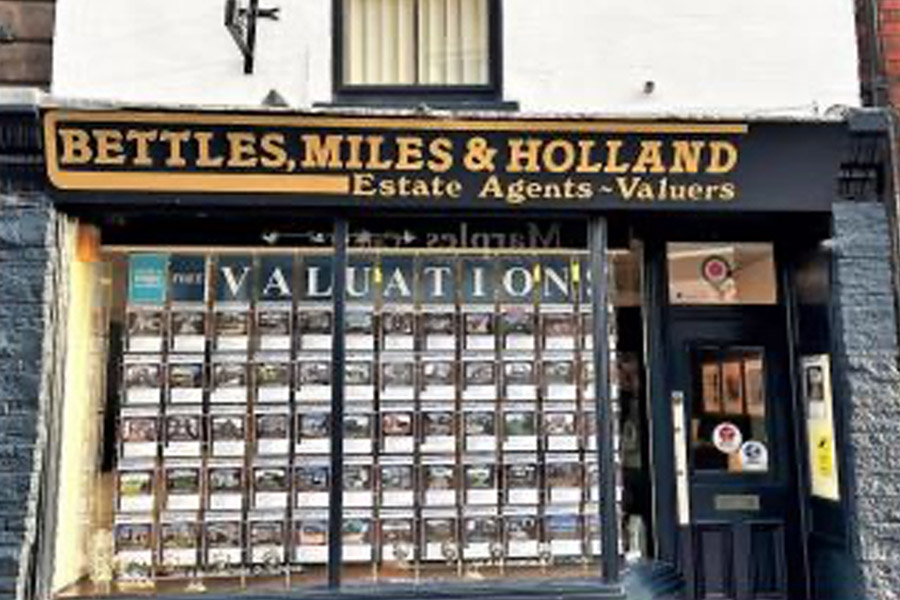 If you are looking for an Estate Agent that goes that extra mile, then look no further…
Company Profile
Why Choose BMH?
Our close-knit property team are here to make the process of selling your property run as smoothly and swiftly as possible. In both promoting your property and finalising your property deal; we are mindful of the peace of mind of our customers. If any issues do arise during the process we strive to deal with them quickly and whenever possible, without bothering our customers.
Bettles Miles and Holland have been selling and letting properties in Cleethorpes and the surrounding area for decades; and we're still as diligent and eager as ever. With free valuations and many other associated established and efficient property-related services, Contact us today to get started on your property journey.
We are a prominent estate agents in Cleethorpes, UK. Known for our exceptional real estate services, we have a strong reputation for helping our clients buy, sell, or rent properties in the Cleethorpes area. With a deep understanding of the local market, Beetles, Miles, and Holland offer expert guidance and support to ensure a smooth and successful property transaction experience.
Discover More